Westpark Townhomes in Indianapolis, IN
Welcome to WestPark Townhomes! Our community is located on Indianapolis' west side, in the forward-thinking Wayne Township, where schools are exemplary, and everything is centered around your well-being. Under the ownership of Zinger Property Group, the property underwent a full-scale renovation, enhancing residents' experience with upgraded household amenities and aesthetics.
Once you step inside our townhomes in Indianapolis, you will find the real meaning of 'home'. There are kitchens with efficient appliances, bedrooms with large closets, as well as sleek details in the form of granite countertops and handrails. To make your experience truly carefree and comfortable, washer/dryer hookups, air conditioners, and extra storage spaces are also included. So, no matter if you go for a one-bedroom apartment or choose between our two- and three-bedroom townhomes for rent in Indianapolis, all units can match your expectations of quality.
Besides the interior conveniences, you will love our wooded, park-like setting. The courtyard has a beautiful, verdant color, and the trees that surround us are a pleasure to see. Plus, if you combine the landscape with the outdoor activities, you'll find that each day at WestPark Townhomes is excitingly unique. Come and take a dip in the swimming pool, visit the fitness center for a quick workout, or take a meal out to the common area for a picnic and let the party begin.
The cherry on top is our location close to Interstate 465, which puts our apartments in West Indianapolis just minutes away from IUPUI and Stericycle, and near the urban attractions of Avon, Speedway, or Downtown Indy. Reach out today for more information!
Testimonials
My family and I had a wonderful time living here at Westpark. The Management staff and Maintenance crew were wonderful. If I had any maintenance problems they were promptly taken care of. I would and have recommended Westpark to many people. I regret leaving Westpark but I persuing buying a home.

- Daniel Martin - Apartmentratings.com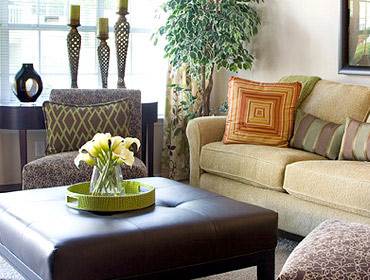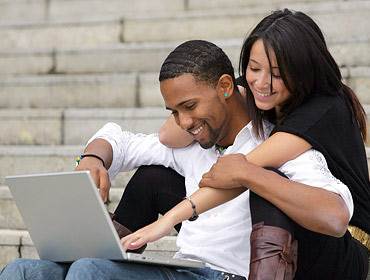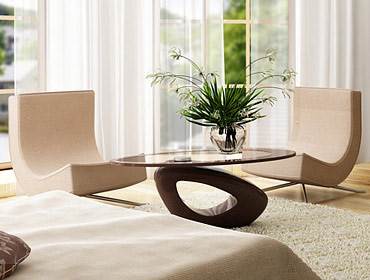 NEW HEIGHTS IN APARTMENT LIVING